Urban, Rolling, Hilly Terrains
Across the city and beyond
Motor

AKMZ10

Rated Power

350W

Rated Voltage (DCV)

36V/48V

Max Torque (N.m)

110N.m

Weight (kg)

3.6kg

Display

VLCD11

Holder

φ22.2/25.4/31.8mm

Display Type

FSTN

Bluetooth

Yes

Easy to operate
We could not find any corresponding parameters, please add them to the properties table

The TSDZ10 motor of the mid-mounted system has a rated power of 350W and a maximum torque of 110N.m. It is efficient and powerful enough to meet the needs of climbing or traveling trucks.

The external TSBO-02 battery has a delicate appearance and a capacity of 630 / 670wh.

The following batteries are also available: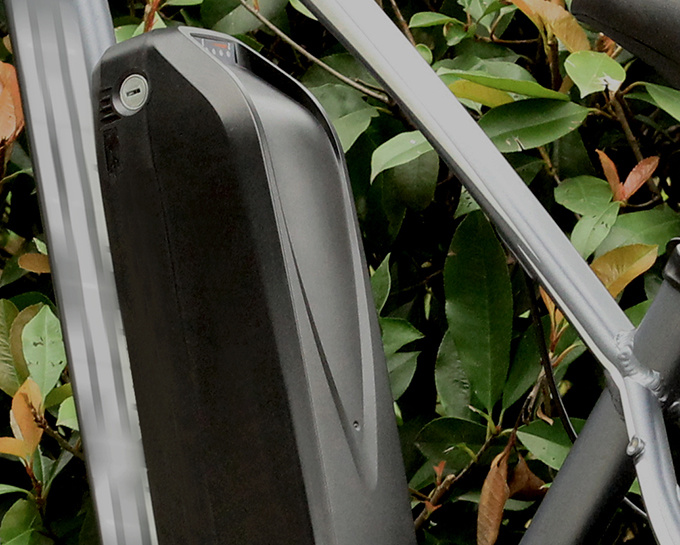 The new meter VLCD11, 3.5' AV Fully fitted, voltage 20~60V, the data is directly displayed on the meter, so that the rider can intuitively understand the riding situation.

The following instruments are also available for selection:
XH18
VLED4
VLCD5
VLCD5G
VLCD6
VLCD7
VLED9
VLCD9
VLCD10
VLCD12
VLCD13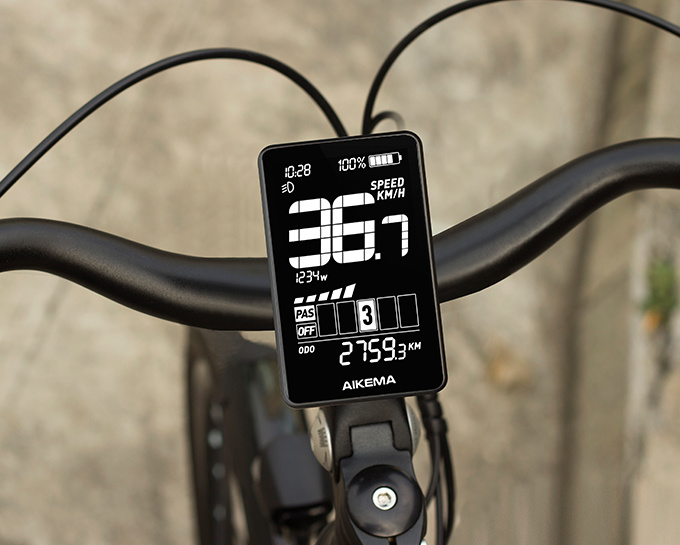 Address: No. 1875-8, Tongda Road, Suzhou City