Urban, Rolling, Hilly Terrains
Across the city and beyond
Motor

AKM125RX

Rated Power

500W

Rated Voltage (DCV)

24V/36V/48V

Max Torque (N.m)

80N.m

Weight (kg)

4kg

Display

VLED9

Holder

φ22.2mm

Display Type

LED

Bluetooth

-

Easy to operate
We could not find any corresponding parameters, please add them to the properties table

Hub external rotor motor AKM125RX, rated power 500W, maximum torque up to 65N.m, sufficient power, strong and efficient, can greatly improve riding comfort, suitable for trucks.

The following motors are also available:

The external TSBO-01 battery has a delicate appearance and a capacity of 630 / 670 / 730wh.

The following batteries are also available: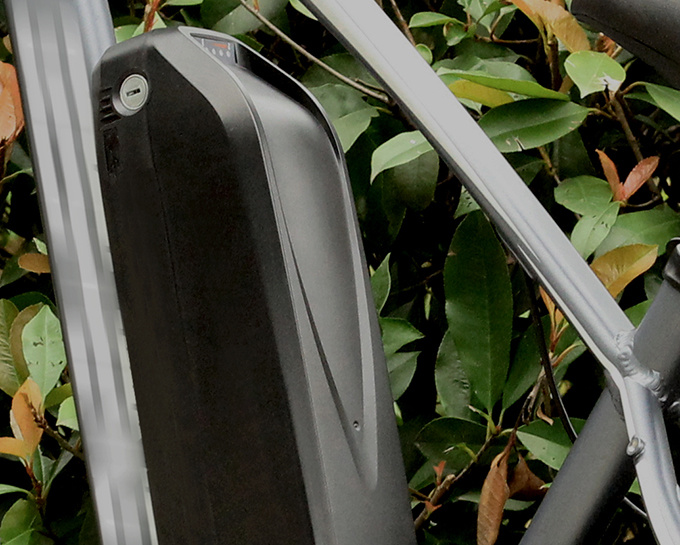 The new instrument VLED9, with a voltage of 20~60V, is installed on the left handlebar, and the rider can easily adjust the assist mode.
The following batteries are also available:
XH18
VLED4
VLCD5
VLCD5G
VLCD6
VLCD7
VLCD9
VLCD10
VLCD11
VLCD12
VLCD13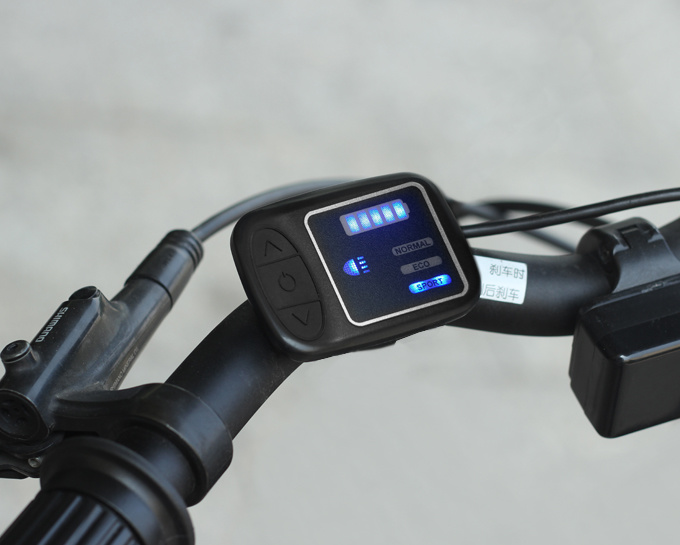 Address: No. 1875-8, Tongda Road, Suzhou City